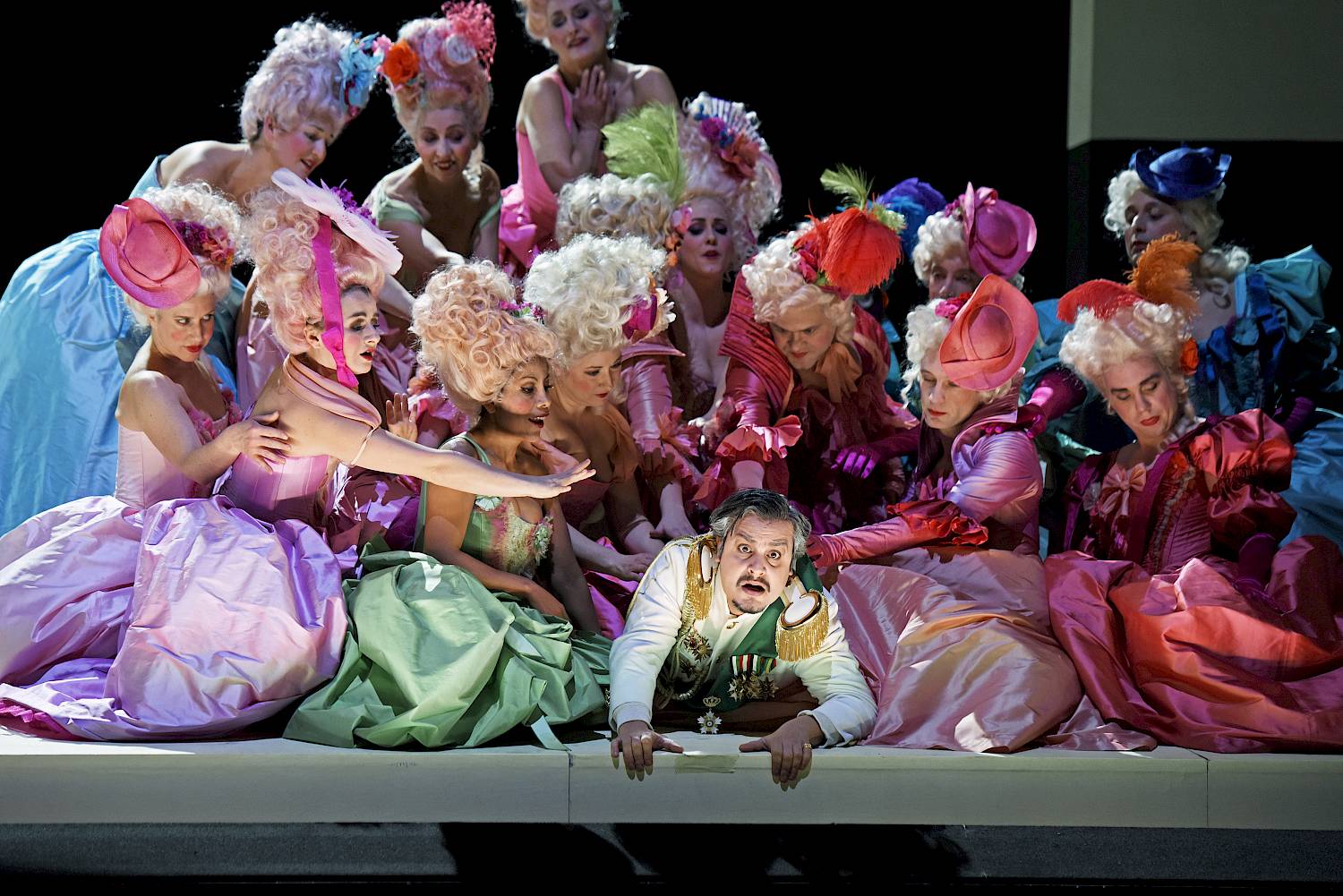 News and Agenda
Have a nice summer break!
The office will be closed from 13 July to 11 August 2019. We wish you a pleasant summer and look forward to the new season 19/20.
For the events listed below, please register at the Geschäftsstelle via email or 044 268 66 39.
Behind the scenes tour
Focus Die Sache Makropulos
Saturday, 28 September 2019, 16.30
Stage orchestra rehearsal Belshazzar with nachgefragt
Tuesday, 29 October 2019, 19.00
59th General meeting
Monday, 25 November 2019, 18.00
Subsequent concert of the IOS, 19.30
Orchestra rehearsal 2. Phil. Konzert Die Schöpfung
Friday, 20 December 2019, 10.00
Orchestra rehearsal hall at Kreuzplatz
Direction rehearsal Iphigénie en Tauride
Wednesday, 22 January 2020, 10.00
Behind the scenes tour
Focus Arabella
Saturday, 28 March 2020, 16.30
Presentation of the programme 2O/21
March/ April 2020
Stage orchestra rehearsal Il mondo della luna
Friday, 24 April 2020, 10.00
Theater Winterthur
Stage orchestra rehearsal Girl with a Pearl Earring
Tuesday, 19 May 2020, 19.00
Stage orchestra rehearsal I vespri siciliani
Tuesday, 16 June 2020, 19.00
Gala concert Internationales Opernstudios
Subsequent aperitif
Monday, 6 July 2020, 19.00